15 Mar

A New UN Threat to the Family

A New Threat to the UN Family
Last month, the pro-familycommunity was united in endorsing a letter that was sent to 152 United Nations (UN) Delegates during the Commission for Social Development (CSocD). With the International Organization for the Family taking the lead, this letter reminded UN delegations of the language from The Universal Declaration of Human Rights – the family is "the natural and fundamental group unit of society and… entitled to protection by society and the State."
The irony is this is in direct conflict with the current agenda the UN Human Rights Council (HRC) is rolling out. As of last summer HRC assigned its first "independent expert" charged with protecting homosexual and transgender people worldwide from violence and discrimination. The United Nations expert Vitit Muntarbhorn, an international law professor from Bangkok, is assigned to investigate abuses against lesbian, gay, bisexual, transgender and intersex (LGBTI) people for the next three years.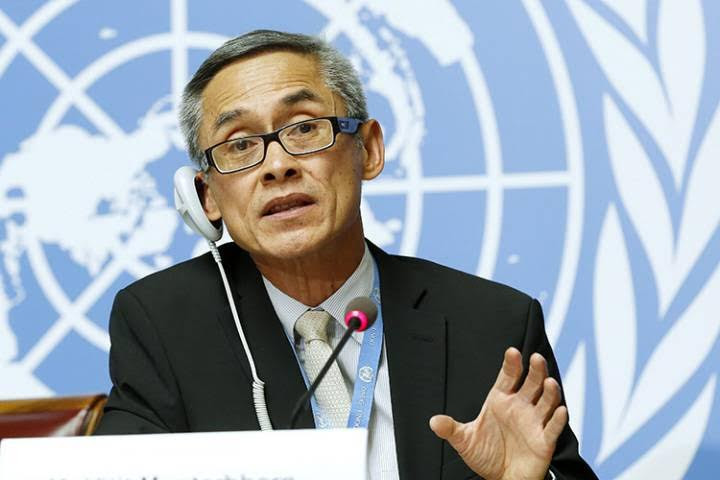 There is no question that each individual should have protections against bullying and violence no matter what ethnicity, sexual orientation or religion. The concern, as C-Fam reports is the propaganda behind the agenda Mr. Muntarbhorn has outlined for the upcoming year: 
He described education as an entry point for children to be "born and bred from a young age" with the right attitudes. Specifically he mentioned anti-bullying campaigns. Additionally on the health front, he suggested that the medical community be enlisted to condemn any form of therapy designed to help individuals cope with or change unwanted same-sex attraction.
When confronted about the clash between LGBT rights and religious freedom by Henk Jan van Schothorst of the Transatlantic Christian Council, Muntarbhorn's answers were categorical.
"There are some absolute rights," he said, "but there are some that are not absolute." He went on to explain that "freedom of expression and expression of religion" are not absolute rights and that they could be curtailed if necessary.
The appointment of a UN expert on lesbian, gay, bisexual, and transgender (LGBT) issues should be concerning to every person as the 'soft laws' and 'language' that rolls out of the UN has the potential to seep in to your country and community. It is more important than ever for individuals and organizations who hold the same values, to stand together to remind the UN committees and delegations that founding UN documents contain language endorsing the family as the "natural and fundamental unit of society and… entitled to protection by society and State."
We at United Families International were honored to stand with 11 other organizations to remind delegations the importance of the family as they discuss economic and social topics that impact individuals and families around the world.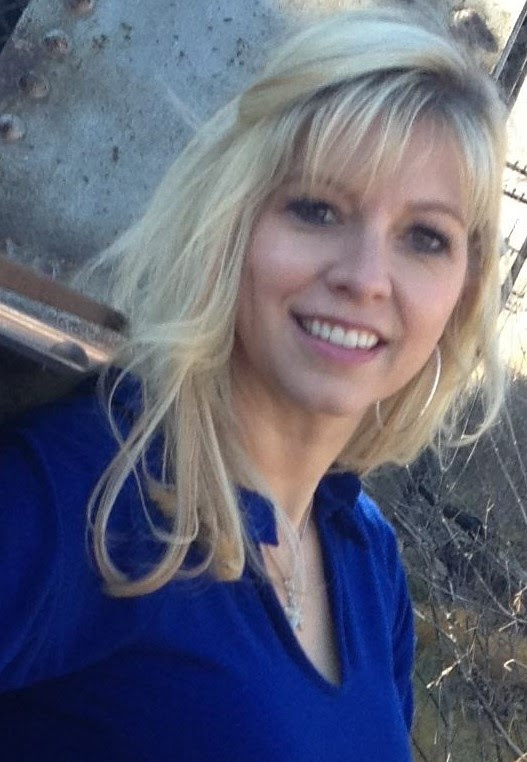 United

 

Families

 

International

, President
Dear Excellency:
As the 55th session of the Commission for Social Development addresses the theme of "Strategies for eradicating poverty to achieve sustainable development for all," we wish to call attention to the central but often overlooked role of the family. 
The Universal Declaration of Human Rights recognizes the family as "the natural and fundamental group unit of society and… entitled to protection by society and the State."1 The precision of language—"natural and fundamental"—points to the marital union of a man and woman as the natural refuge for children in what Professor Urie Bronfenbrenner calls "the most powerful, the most humane, and by far the most economical system known for building competence and character," namely, the family.2 
Accordingly, investment in the family is an investment in children, and thereby, according to UNICEF, an investment in the eradication of poverty: "Poverty reduction begins with children," and "investments in children are the best guarantee for achieving equitable and sustainable human development." And "the best way to help children," says UNICEF, "is to prevent families from being disrupted in the first place."3
No wonder the family has been called "the driving force behind social progress and development" (H.H. Sheikha Moza Bint Nasser) with "major, albeit often untapped potential to contribute to national development and to the achievement of major objectives of every society and of the United Nations, including the eradication of poverty and the creation of just, stable and secure societies" (Secretary-General Kofi Annan).4 
To assist in the implementation of family capital in the eradication of poverty and achievement of sustainable development, we offer as a resource Family Capital and the SDGs: Implementing the 17 Sustainable Development Goals(www.familycapital17sdgs.org), and we urge:
Systematic mainstreaming of the

 

family

 

in plans and programs to eradicate poverty and achieve sustainable development.

Affirmation of the unique and irreplaceable contributions of mothers and fathers to the lives of their children, with special emphasis on responsible and caring fatherhood.

Focus on strengthening healthy marriages and encouraging marital stability and fidelity.

Encouraging and empowering functional, nurturing

 

families

 

as the surest safeguard of motherhood and childhood.
Thank you for your consideration of this critical issue in addressing the urgent needs of so many across the globe who suffer from the crushing blight of poverty.  
Respectfully, 
International Organization for the Family 
World Congress of Families 
Alliance Defending Freedom 
Center for Family and Human Rights 
United Families International 
American Family Association, New York 
Latin American Alliance for the Family 
Novae Terrae Foundation, Italy 
FamilyPolicy.RU Advocacy Group, Russia 
Family Policy Institute, South Africa 
Worldwide Organization of Women 
Universal Peace Federation
1 Universal Declaration of Human Rights, 16(3); and InternationalCovenant on Economic, Social and Cultural Rights, 10(1); InternationalCovenant on Civil and Political Rights 23(1); and Convention on the Rights of Persons with Disabilities, preamble. The provision is echoed in numerous national constitutions; see www.worldfamilydeclaration.org. 
2 Karen Bogenschneider, Family Policy Matters: How Policymaking Affects Families and What Professionals 
Can Do, 2nd ed. (Mahwah, NJ: Lawrence Erlbaum Associates, 2006), 52. 
3 https://www.unicef.org/publications/index_5616.html; UNICEF, Press release, New York, 14 May 2004. 
4 United Nations A/59/176 (http://www.10yearsiyf.org/).